OUR

ACCOUNTANT
"If I had nine hours to chop down a tree, I'd spend the first six sharpening the axe."
Abraham Lincoln
Our Accountant is a boutique accountancy firm based in Hamilton CBD and our goal is to help you reach your goals!!
We can start doing this by making your life easier and taking care of all your taxation and accounting needs, ensuring your business structure is set up to maximise your potential so that you can get on with running your business. We believe that to be successful you need to have a goal and a plan to get there. We are here to help you focus on the future.
At Our Accountant we are passionate about Business Development. We have a proven business development programme to help you review your business, set goals for the future and track your progress.
Here's what our clients say about us
"Ivan gave me great assistance with continuity planning around managing my cashflow and considering access to different markets. Excellent support and suggestions around the best way to keep moving forward."
Claire Martin
Velma & Beverley
Core Values: What we live by day to day
Family always comes first, because family are great!
(maybe only some of the inlaws….)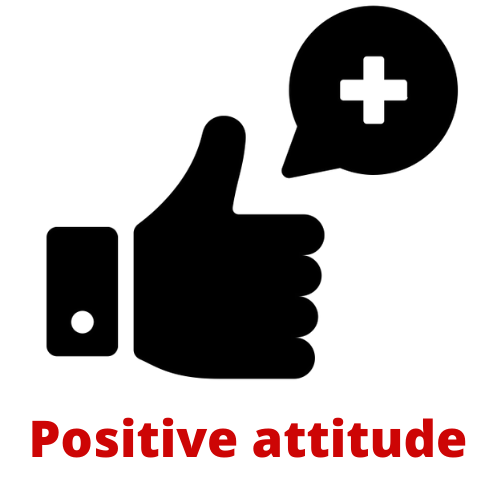 A positive accountant……
……now you don't get that everyday!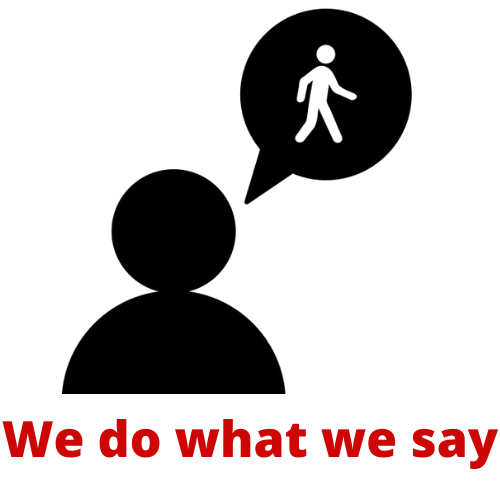 If we say it, we will do it!
It's that simple.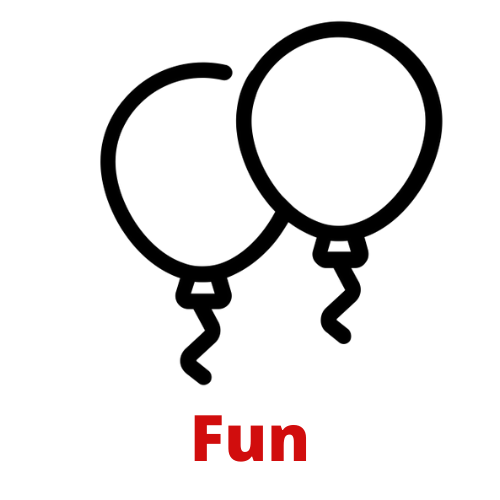 Work is easier, and we learn more when it is fun!
We are Accountants….so we are always enjoying life!
How we can help you break up with your old accountant…
We will make this process as easy as possible for you, we can take care of all the communication and get you set up in our systems. Just give us a call to get the ball rolling!