Definition of an Accountant that a client told me one day: Someone who does your accounts & tax returns each year and speaks a whole lot of "Accountanese"…
The OurAccountant definition: Someone who takes the stress away, sits down with you and explains those tricky terms in your language, and sets you up for a ton of success in future. We even solve problems you didn't know you had!
At OurAccountant we are all about making life easier for you so you can focus on the important stuff – we love accounting so you don't have to!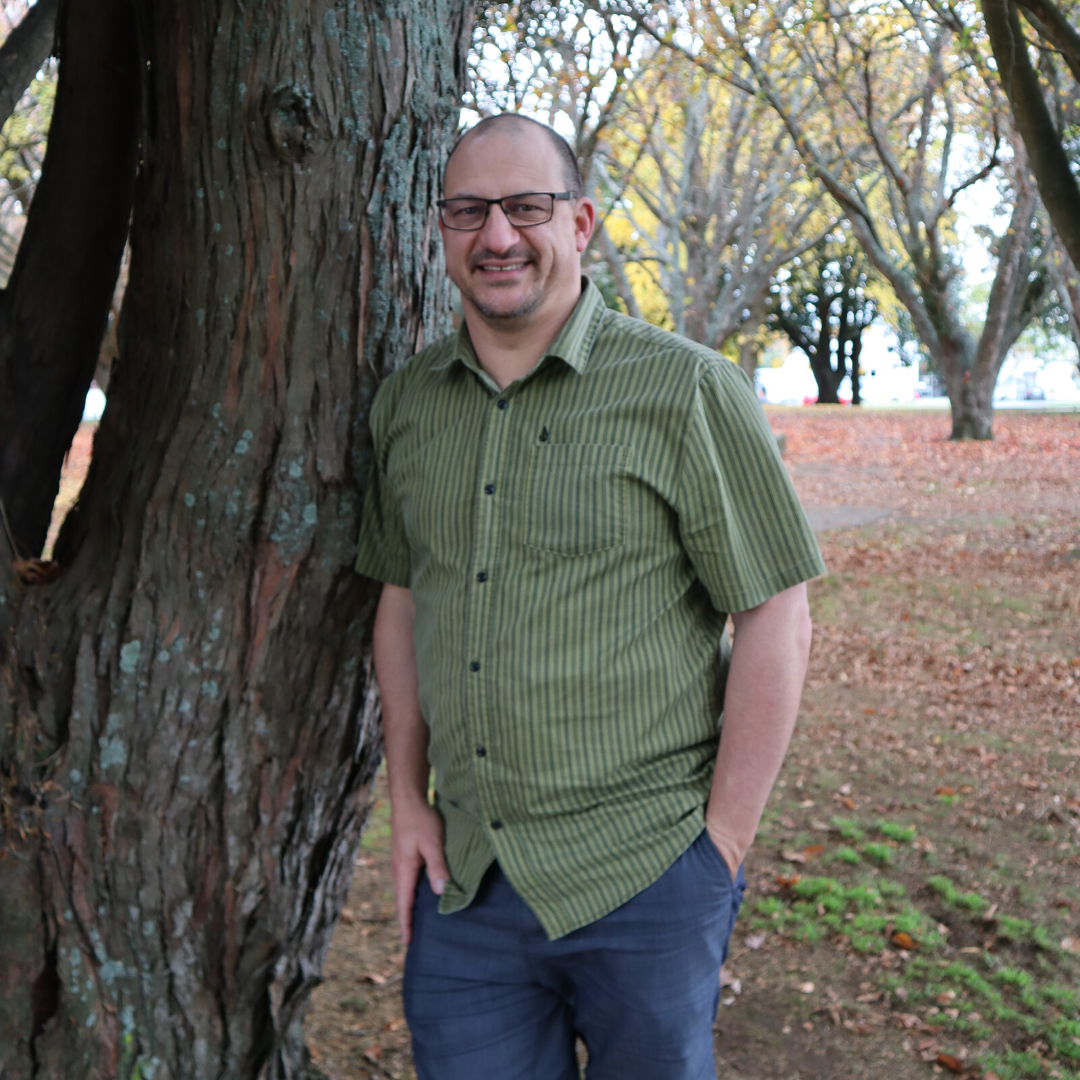 IVAN MARTINOVICH
DIRECTOR
Hi, I'm Ivan, the director of Our Accountant.
Just a bit about myself:
I have 10 years + experience as a Chartered Accountant. I started off in the CA environment, before spending some time in the public and private sector, and then moving back into the CA world. I started Our Accountant in 2017, my specialty is Corporate and Multi-Entity structures. More specifically, what are your options, which one works best, how to safe guards your assets, maximise your tax benefits and makes things as simple as possible for you.
I have clients in a range of industries, from manufacturing, transport, finance, IT, professional services and more. I treat each client as an individual and tailor advice to you and your specific circumstances. My approach is always 'lets gets the standard stuff sorted, where are you now, where do you want to be and how are you going to get there'.
I like to take a pretty casual approach to client relationships, I believe its important to get to know my clients and what it is they are trying to achieve so that I can give advice that fits the people as well as the business. I'm happy to meet wherever it suits you, catch up over a coffee or a beer.
On a personal note, I have a growing family with a teenaged daughter and twin toddlers. I like to be actively involved in my daughters' netball and am loving watching the little ones explore and learn new things.  I like to play squash and golf, and evidently spend far too much time watching a variety of other sports.